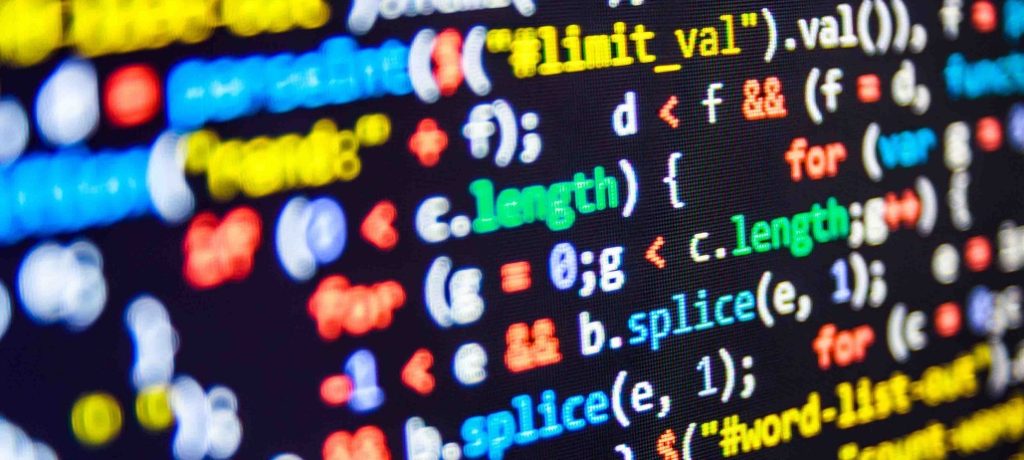 Websites are the cornerstone of most modern-day businesses, and it's important to have a good quality site if you plan on doing business with anyone other than the folks right in your own town. Whether you want to be more competitive and bring in more new customers, you want to streamline your business and remove some of the work from the operation, or you simply want a more modern look, our team of web specialists in Santa Cruz, Monterey and other surrounding areas can help you accomplish your goals.
Website Setup
We specialize in web design and our company can get a good solid website up and running for you and our design team will enhance it and make it look exactly the way you want it to. We'll not only get the foundation for your website but will add the core features that you want for you and your customers.
User Accounts and Service Management
Many businesses are relying on user accounts to manage their customers today and to offer them more specific information, or special services. We can help implement a user-account service so that each of your new visitors can set up an account and start making the most of your website.
Database Construction
Many of the best websites rely on a database to store important information. Whether you are offering up statistics, keeping valuable information about your customers, or you just want to manage your inventory more efficiently, a good database solution is just what you need. Our professionals understand several different database technologies, and can help implement a database that's going to solve your problems and get your site running just the way you want it to. While we specialize in helping customers in Watsonville, San Francisco and surrounding areas, we help people all around the Santa Cruz vicinity with the web design and programming that they need to enhance their business website or blog page. This is necessary for any business minded individual who wants to increase traffic and see their profits grow.
WordPress Plugins
WordPress is a popular platform to build websites on, but it's not right for everyone and it's not always easy to get it to do just what you need for your business. Whether you need a custom form, a special plugin or another utility on your WordPress website, we have the expertise to help you accomplish your goal. Our team is based in Santa Cruz and we work in many areas including Oakland and San Jose area as well as businesses and individuals in Boulder Creek, Scotts Valley and other nearby locations as well. If you have a WordPress problem that needs to be solved, we can fix your issue and get your site functioning properly.
Custom Web Forms
Web forms are an excellent way to get feedback from website visitors. They work when taking custom orders, when asking for more information and they can be a good source of future customers when used properly. We understand that a web form might not be simple to set up, and while there are plenty of services and solutions available for such a need, we can help make a custom form solution for you instead. If you live in, or have a business site based in the Santa Cruz area or in Monterey or other nearby towns and cities, we'll work closely with your business to design a beautiful form that blends seamlessly with your website and gives customers a way to contact you at any hour of the day.
Web Store Creation
Web stores are an excellent way for business owners to sell their products and services, but they are not easy to put together, and not something that most businesses will want to attempt on their own. If you run a business in Ben Lomond, Soquel, Aptos or surrounding areas, we can help build a custom web store solution for your business. The Santa Cruz area is a thriving business center and having a web store that stands out among the others will be what helps propel your profits higher and increase your customer data base. You'll be able to sell both products and services on the store, and accept online payments from solutions like PayPal or credit or debit cards.
Custom Site Navigation
Website visitors only have your site navigation to get from one page to another. Top quality navigation makes your site more accessible, and will ultimately help improve your results, whatever your goal may be. We help customers throughout Santa Cruz as well as in the Capitola and Los Gatos area and other local areas with their site navigation needs, and can create custom navigation to help give a website a more professional look, or to make it function better.
Customers that We Serve
While we are based out of Santa Cruz, we help customers from all the following locations as well.
San Jose
Oakland
Los Gatos
Ben Lomond
San Francisco
Boulder Creek
Monterey
Aptos
Scotts Valley
Watsonville
Soquel
Capitola
If you live in any of the locations listed above, or even in cities or states outside of California and you have web design or programming needs, our team can help you accomplish your goals so you can run a more effective business. Contact us today to learn just how we can help you.